We are looking for volunteers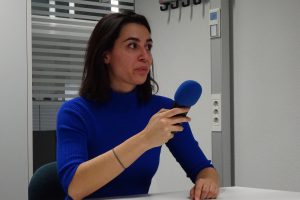 Radio 4 Brainport, the Expat Station, is looking for volunteers. Would you enjoy making radio interviews about living as an expat in Eindhoven? Would you like to read a local news bulletin once a week? We have wide variety of topics and radio items, and we like to get some more help from internationals or locals.
We are an independent radio station run entirely by volunteers, for and from the international community in the high-tech region in and around Eindhoven. You can listen 24/7 via http://radio4brainport.org
or in the southern area around Eindhoven on 747 kHz AM. If you are interested, we invite you to contact us via info@radio4brainport.org.