Brainport traffic during your commute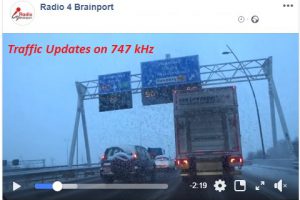 Commuting in Brainport and caught in traffic? We update you on the real-time travel times and delays in and around Eindhoven. Twice every hour, a full update.
We are planning to expand our information services, but as a volunteer station, we love to get in touch with you if you like to help us in getting it up and running.