Categorie: Home page berichten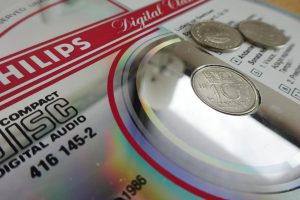 Brainport is well known for its innovation, hence innovation is a key theme throughout our programs.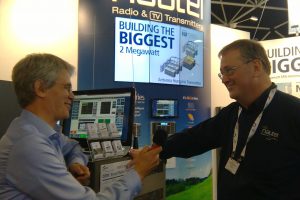 You will be able to listen to our programs via digital Internet streaming and via AM 747.
Is the warm sound of AM radio just old fashioned? Well according to Nautel it is not. In fact, it is hot! The just sold their 2 Megawatt transmitter. But it is not just an analog transmitter, it will transmit digitally in the medium waveband using DRM: Digital Radio Mondeale.
At TU/e we are also foreseeing that we will transmit in a digital format. Moreover we see interesting possibilities to largely improve the AM sound. Are you an EE student at TU/e and are you interested in modern signal processing let us know. We have a nice traineeship opportunity for you.